Connected Living e.V. Kooperation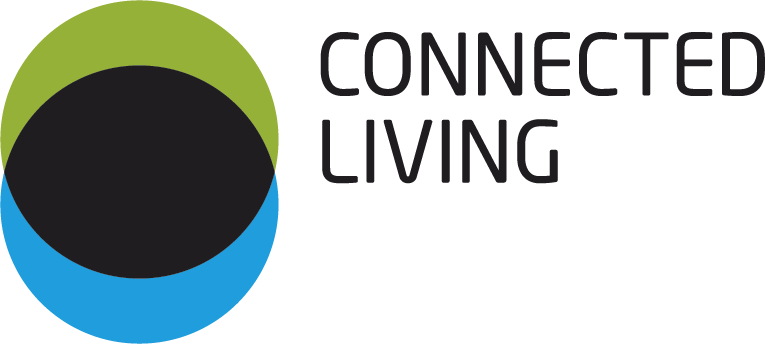 The DAI-Labor and the association Connected Living e.V. which it initiated, are working together on the development of a vision for connected living in future, intelligent Smart Home environments and the resulting usage scenarios as well as their practical implementation. For this purpose, a joint showroom is operated at the Telefunken Tower of the TU Berlin.
With the help of more than 50 members from various branches , the association contributes its expertise and knowledge from the point of view of companies active on the market, current trends and technical requirements in home automation as well as the economic potential of future products.
The DAI-Labor contributes its expertise in the evaluation and integration of home automation technologies, the research of intermodal interaction concepts and the development of a software platform for a home environment.