WindNode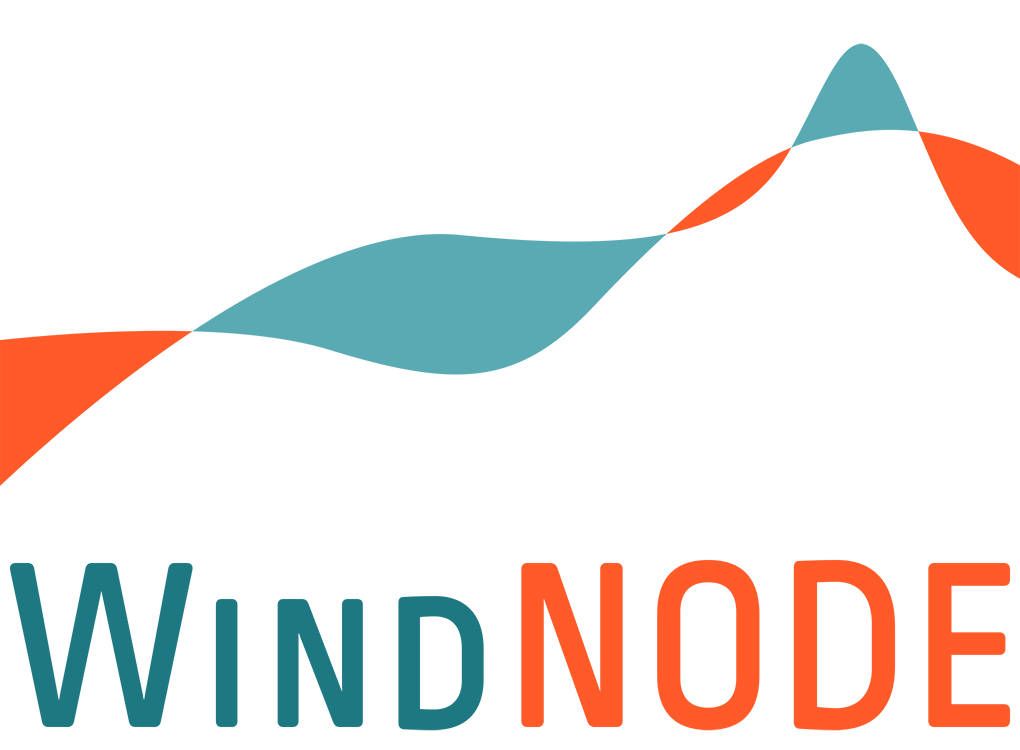 WindNODE is subsidised by the German Federal Ministry for Economic Affairs (BMWi) as a 'smart energy showcase'. This demonstrates a network of flexible energy consumers who can align their consumption of electricity with the intermittent offer of wind and solar power stations. The objective is the system integration of large volumes of renewable energy while also keeping the power grids stable. As such, transferable model solutions are developed that can also move the energy transition forward elsewhere.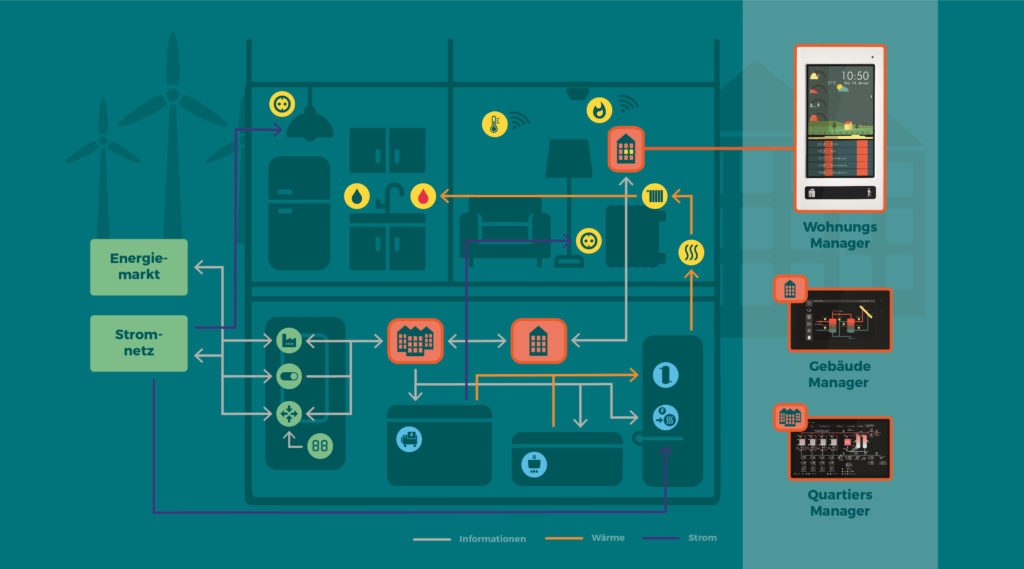 City district concepts and Smart City
In the Berlin Prenzlauer Berg and Schöneberg districts, the extent to which intelligent residential districts can contribute to the integration of renewable energies and support the stability of the distribution network is being analyzed. This is made possible by the use of intelligent building automation technology and a modulatable combined heat and power unit (CHP), which are already installed in a quarter in Berlin Prenzlauer Berg and provide tenants with heat and electricity supply.
Simulation of a district with optimization and load forecasts
The DAI develops a simulation of a district energy management with the aim of analyzing flexibility potentials and demonstrating them. For this purpose, the district energy management is implemented as an optimization problem and simulated with the data actually measured in the Berlin pilot districts. Forecasts for small aggregations of households, such as those found in the Prenzlauer Berg district, are also researched.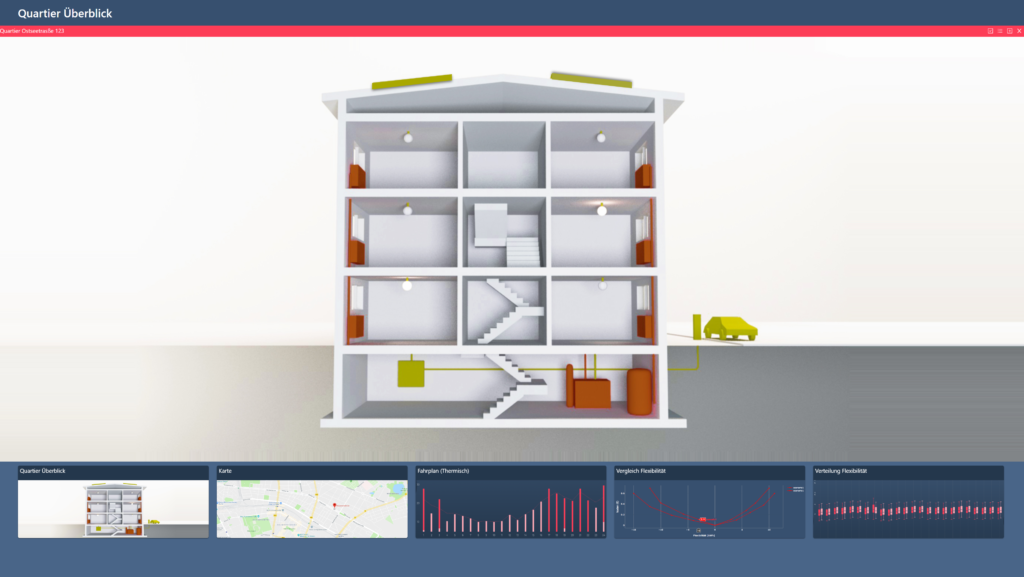 Overview
Project Acronym:
WindNode
Project Title:
WindNode
Duration:
12/01/2016 ⇢ 03/31/2021
Website:
Contact person:
Keywords:
Smart Energy Systems
Competence Centers:
Application Centers:
Sponsors: