DigiNet-PS
The digital test track for automated driving in the middle of Berlin
The test track for automated and networked driving in the middle of Berlin was ceremonially opened on September 2019. At the opening ceremony, Transport Minister Andreas Scheuer and Berlin's Governing Mayor Michael Müller spoke of a unique and future-oriented project. It is the first pilot project in Germany to establish a digital test track for automated driving in highly complex traffic situations.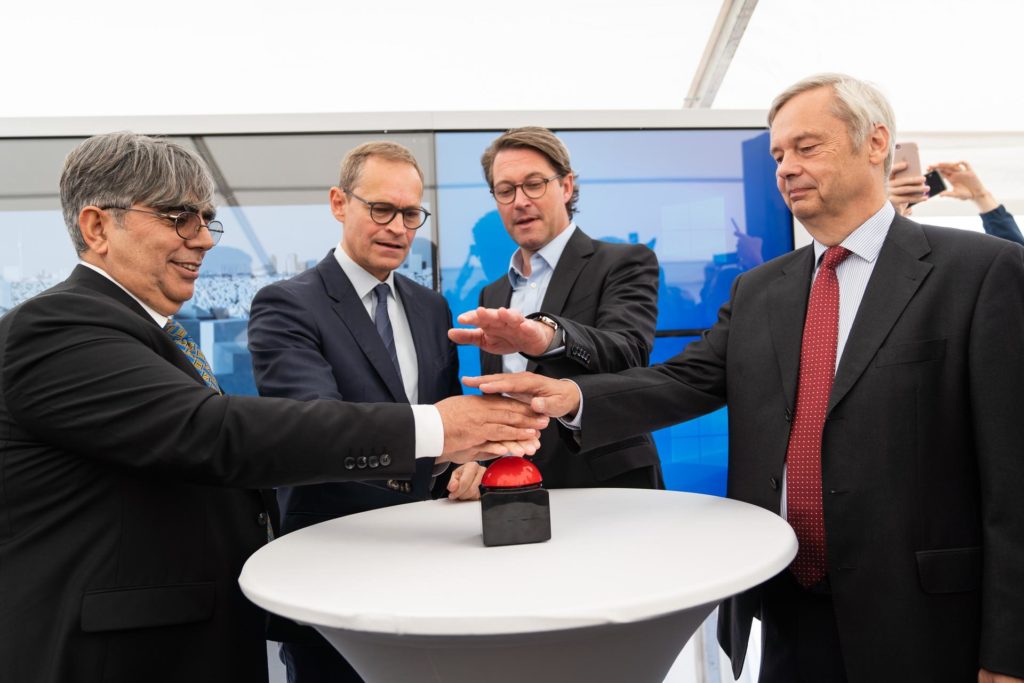 The test track runs from Ernst-Reuter-Platz to the Brandenburg Gate. More than a hundred sensors have been installed in recent years to provide information on traffic light switching, parking situation, weather conditions or environmental pollution. The digital infrastructure improves the decision-making and vision of autonomous vehicles and simultaneously optimizes the traffic flow.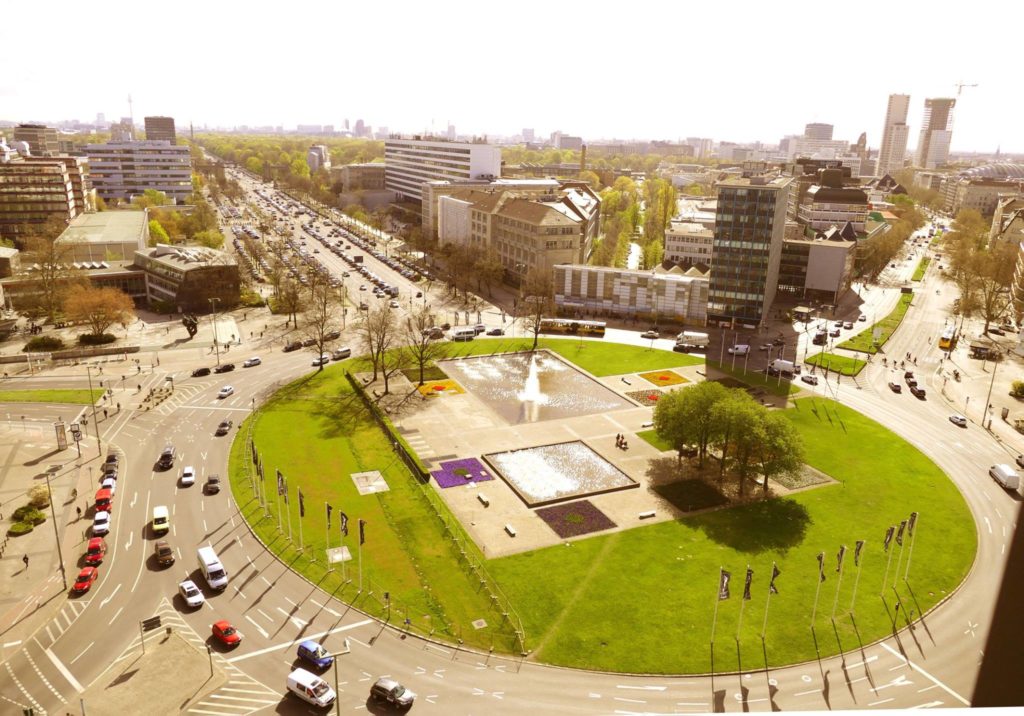 What makes the test track unique is its complexity, with two traffic circles with five entrances and exits, a three-lane roadway, parking spaces even on the central island and heavy traffic. It offers test vehicles, start-ups and companies the opportunity to test their results on an open and real track in an urban environment. The historic road is subject to mixed traffic of pedestrians, cyclists, car drivers and buses. The open platform enables the networking of novel technologies and solutions. Improving traffic flow, relieving the burden on pedestrians, protecting the environment and creating new value chains are just some of the advantages of this test field.
The project, funded by the Federal Ministry of Transport and Digital Infrastructure (BMVI), contributes to the implementation of the state of Berlin's Smart City Strategy in the mobility sector and supports the state's Digital Agenda.